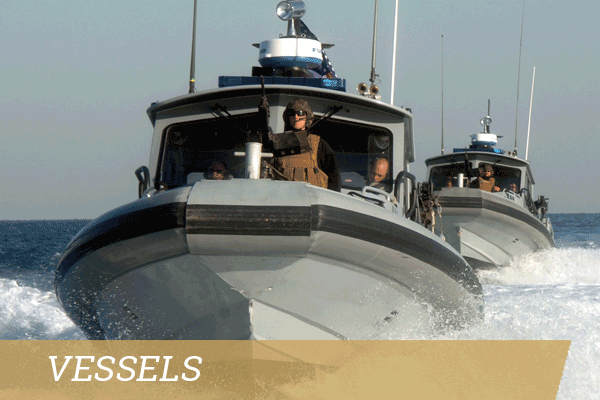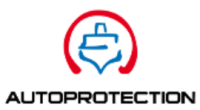 Anti-piracy solutions
AMEFO offers a solution package to protect sensitive areas from ballistic or RPG aggression and to protect the crew behind armored/anti-burglary doors, hatches and citadels if the vessel is boarded.
In order to face operational circumstances, AMEFO proposes protection solutions that can be integrated during the ship's conception and directly on operational ships.
AMEFO is also part of the consortium « Autoprotection » which aims to offer complete and integrate protection solutions for civilian vessels against piracy. Led by Sagem (Safran), the "autoprotection" consortium reunites the expertise of major groups in addition to small/medium companies and government agencies specialized in Defense and Security:  Amefo, Bureau Veritas, Eca Group, French national maritime college (l'Ecole Nationale Supérieure Maritime), Lacroix, Sofresud, SeaOwl and Thales.
AMEFO's offers are addressed to:
Naval constructors
Shipowners and operators
Final users
AMEFO's products aimed to protect sensible areas such as:
Cockpit or control station
Safety vault
Vessel's bridge
Engine compartment
Ammunition stocks
Control station or cockpit full protection
Tailor made and easily integrated solutions following specifications
Bulletproof glasses and window frames
Armored protection panels based on various ballistic materials

Glass fiber
Aramid: Kevlar®, Twaron®
High performance polyethylene: Dyneema® UD, Endumax®, Spectra Shield®, Tensylon™
Armored steels
Composite materials
Ceramics
Anti RPG protection: Flex fence and Hybrid Slat Fence
AMEFO offers a unique passive RPG defeat solution specially designed to protect against shaped charge of rocket propelled grenades. The Flex Fence system employs a patented advanced solution and intelligent engineering offering the best neutralization ratio on the market. This light weighted product is designed to fit in any type of new and retrofitted boats. Our solutions can be easily mounted onto any vessels, which cannot support the weight of a traditional metal anti-RPG protection.
Opaque or transparent protection from various technologies
Removable protection bars for glazed areas
Well recognized UV and salt fog resistance
Inside and outside easy integration to dynamic areas such as the ship's bridge and other sensitive areas